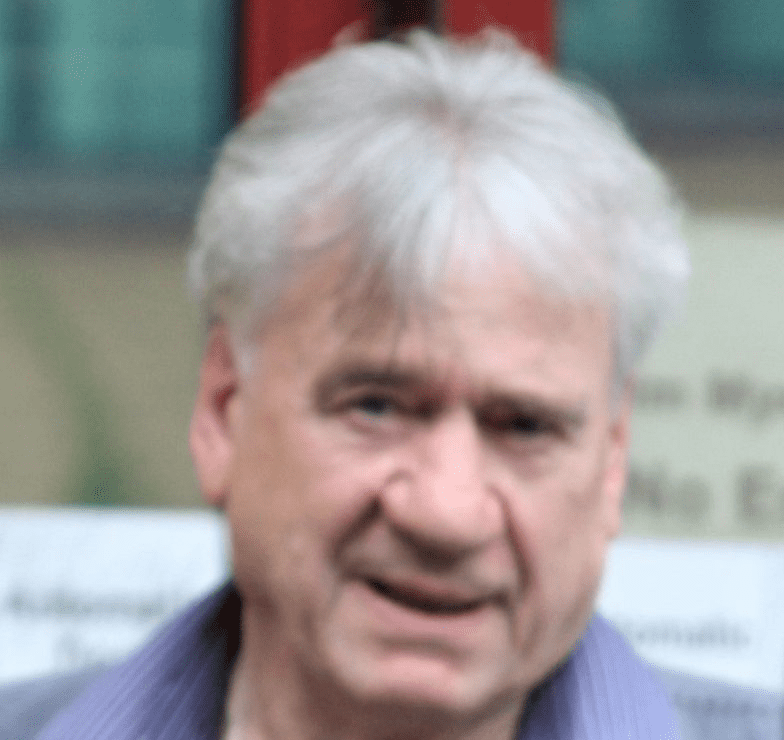 October 18, 2023 11:32 am
Cwmbran loan shark Horace Taylor, aged 73, was sentenced to 3 months in prison, suspended for two years, after pleading guilty to illegal money lending.
Taylor repeatedly lent money to more than 30 people in the Cwmbran and Pontypool area. Only three victims came forward, with one victim found to have repaid £1,060.00 in interest for loans totalling £380.00.
Threats were made when they encountered difficulties in paying him back the money, including threatening one victim that he'd "send the boys around to smash his house up" if he didn't pay. A warrant exercised at his home address discovered diaries and paperwork which showed details of the illegal money lending.
District Judge Webster sentenced Taylor to three months in prison suspended for two years. He imposed 15 days of rehabilitation activity and a victim surcharge of £156. He also ordered that Taylor pay £1,060 in compensation to the first victim, £660 to the second and £40 to the third — the amounts of interest each had paid. The judge described loan sharking as a "pernicious social evil" that targets "the most vulnerable in society".
https://www.walesonline.co.uk/news/wales-news/elderly-loan-shark-demanded-double-27927686