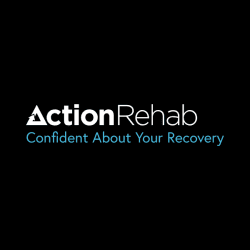 March 24, 2023 3:34 pm
Something that may often get overlooked is the financial toll that comes along with addiction.
Whether it is drugs or alcohol, you may be surprised to see how much substance abuse takes a toll on your wallet, as well as your health.
If you are suffering from an addition and in need of help visit action-rehab.com for free assistance and advice.
Help is also available for family, friends and employers of people with addiction problems.